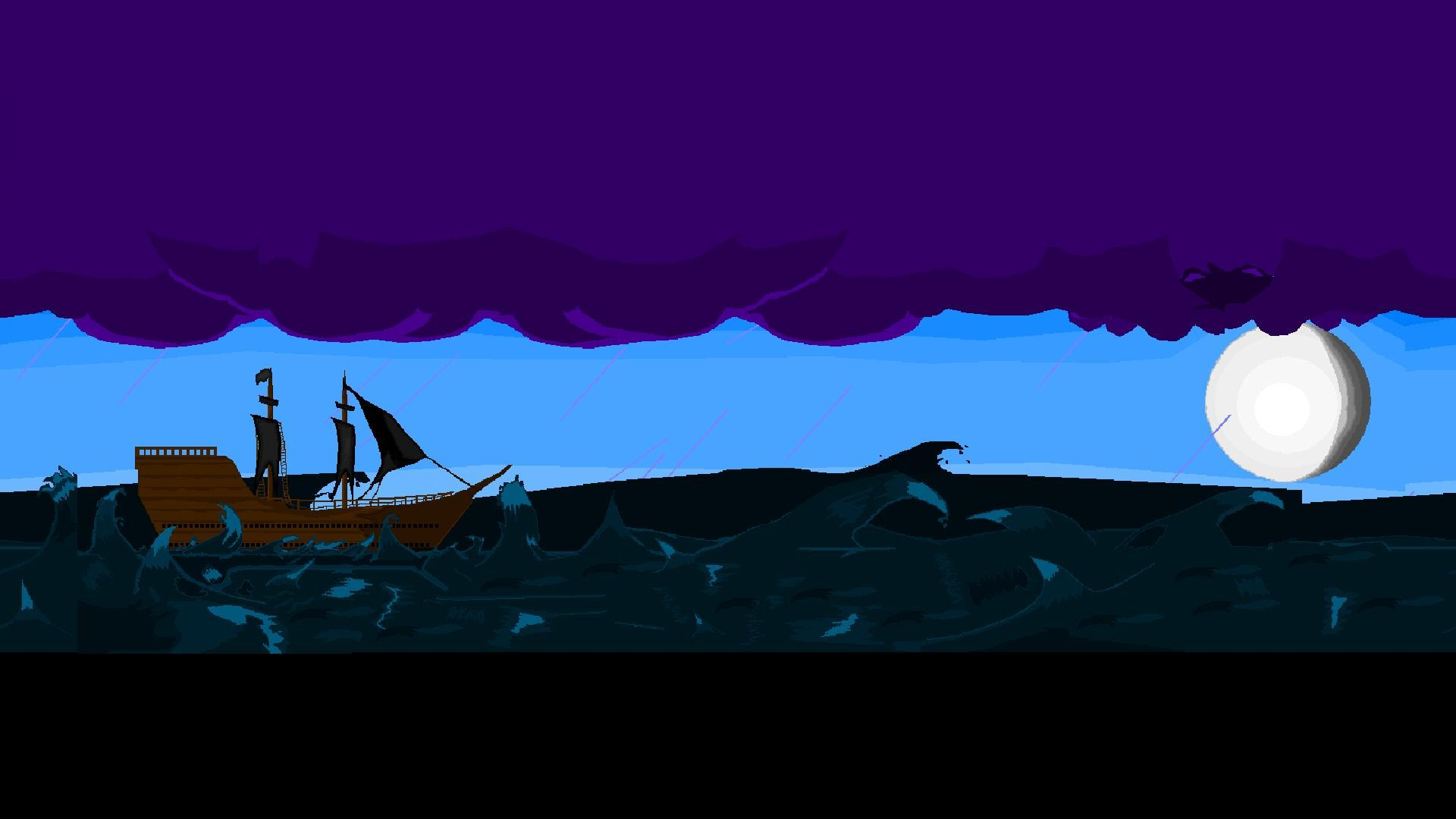 The Departure
Hello all,
An update has been released. Here is a list of everything that has changed.
Main Menu GUI has been redesigned.
Resources now give three times the original amount of resources. This was done in order to make the game feel like less of a grind. You now gain 6-9 resources, compared to the original 2-3.
Removed "i to close" from base GUI.
Wood income has been added.
Lumber Mills have been added. These provide daily wood income.
Reduced idle animation speed of all colonists.
Removed debug game restart.
Slightly adjusted base GUI colors.
Slightly decreased the size of base GUI.
Camera will now zoom out when the build menu is opened, so that it will fit the screen properly.
Camera will now zoom back in when the build menu is closed.
Changed the sprite for "Building" in the build menu, it now matches the game's font.
Fixed trees not glowing at the top when in gathering range.