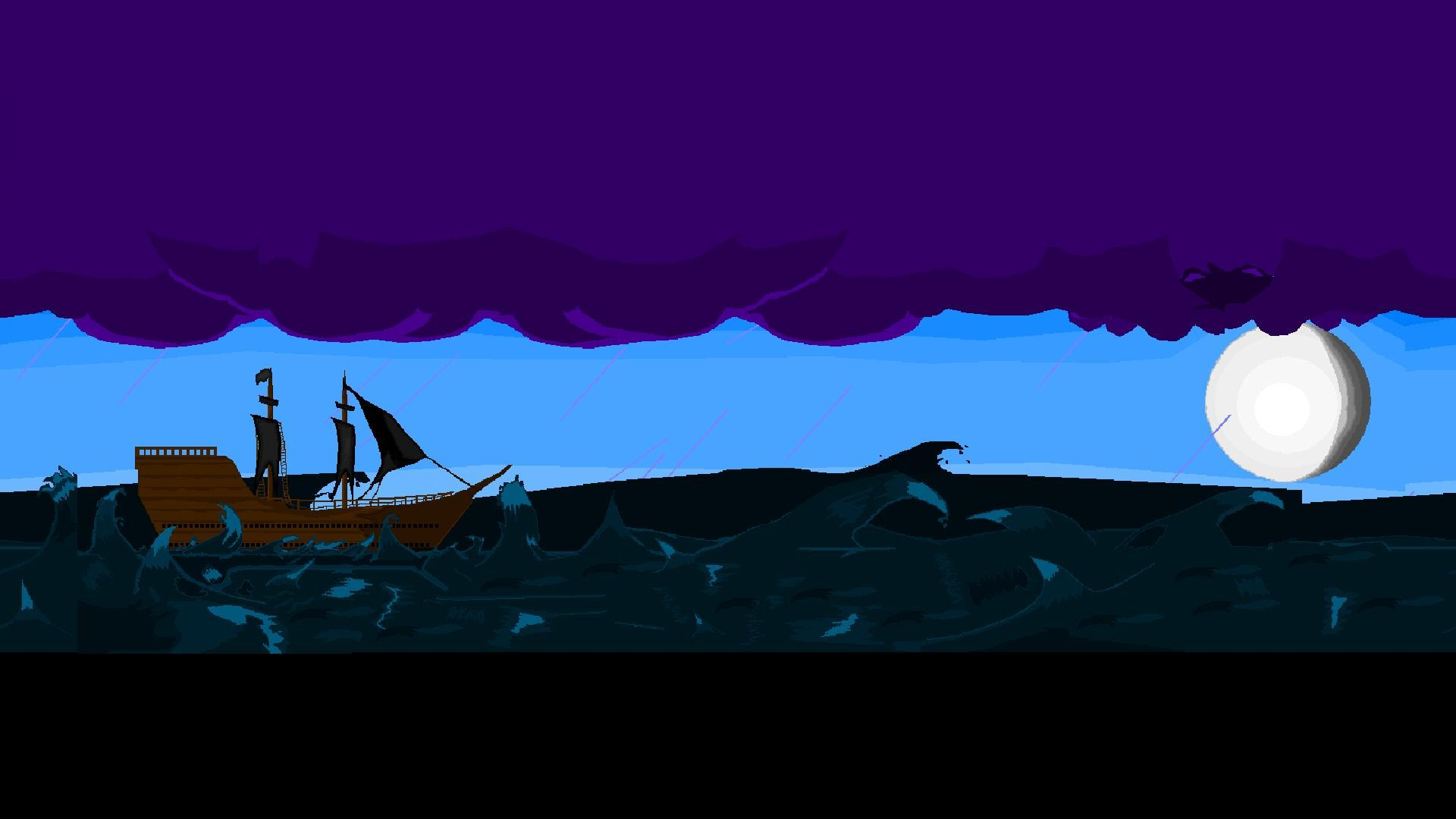 The Departure
Hello all,
An update has been released. Here is a list of everything that has changed.
Day/Night cycle added. All sprites will now change between day and night, excluding campfires.
Score system added. Calculated by gold x colonists, it can be found under Day.
Players and colonists now walk behind buildings, not in front of them.
Resources no longer glow when the player is within gathering range.
Pause menu's exit tooltip now says "Save and close the game" instead of "Return to pause menu".
Adjusted lumber mill sprite.
Adjusted positioning of text within the middle panel of the base GUI.
Added a custom cursor.